Fine Fleur
Selecteer uw taal / Select your language
Der Chor FINE FLEUR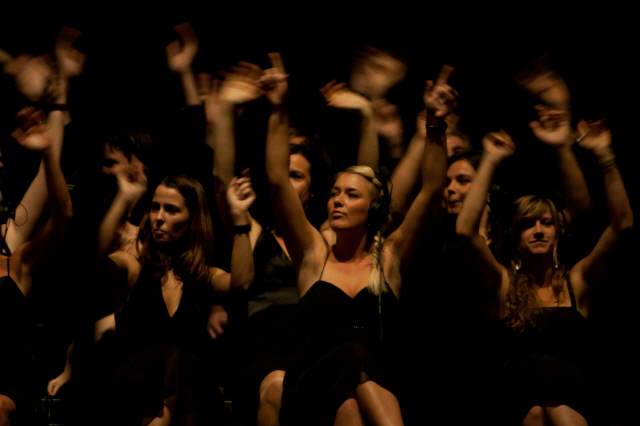 Biographie:

Der Chor Fine Fleur wurde im Rahmen der Night of the Proms gegründet und ist seit 1995, mit Unterbrechung in 2008, 2012 (Naturally7) und 2015 (Scala), fester Bestandteil der Tournee.

Die Chor Prämisse:

"Eine stimmige Mischung aus Vokalisten mit fundierter Gesangsausbildung plus Mitglieder, die gerne und gut singen."

Fine Fleur hat keine konstante Mitgliederzahl, sondern wechselt je nach Produktion und Gegebenheit. Bei der Night of the Proms wirken im Schnitt 49 Sänger und Sängerinnen (eine Busladung) pro Abend mit.
Während sie die klassischen Kompositionen als Chor prägen, sorgt Fine Fleur im Pop-Teil für den Hintergrundgesang und macht ordentlich Stimmung.

Die künstlerische Leitung von FINE FLEUR unterliegt Dirigent Edwig Abrath, Dozent am Konservatorium in Antwerpen und Lehrer in verschiedenen Musikschulen. Die Organisation ist in Händen von Luk De Deckers.